Lev Stern, Polish - Israeli painter, sculptor and architect. Born in 1945 in the
town of Yenakiyevo, located in present-day Ukraine. The artist's parents came from Krze-
mieniec, / Ukraine/ from where they fled eastward in the fall of 1941, after the Nazis occupied
the city. In 1948, they came to Wroclaw and settled in a tenement house on Szczytnicka Street.
In 1959 they decided to emigrate to Israel. After arriving, they spent two years in an em-
igration camp in Haifa.
In 1971 Lev Stern graduated from the Department of Architecture and Urban Planning at
TECHNION Israel Institute of Technology in Haifa. In 1973 he moved to Jerusalem, where
he opened his own architectural studio. During the ten years of the studio's operation
(1972–1982), he completed a number of residential and public buildings. At the same time,
he also designed urban sculptures and taught at Jerusalem's Bezalel Academy of Fine Arts.
At the beginning of the 1980s, however, the most important area of artistic expression
for Lev Stern became painting. In 1983, the artist definitively closed the architectural
studio and moved for two years to Paris. In 1987 – after almost three decades of absence – he
returned to Wrocław for the first time. Since then, he spent several months a year
in Wrocław, and in 2011, he returned to Wrocław permanently.
The artist has presented his works at many individual and group exhibitions in Israel,
Paris and Wrocław.
Contact:
E-mail: levstern.art@gmail.com
phone: + 48 697 351 184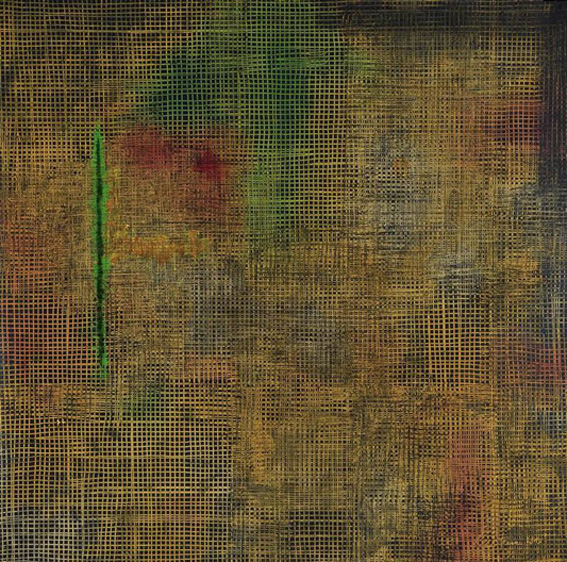 Osmosis 15126, 80 x 80 cm, acril on canvas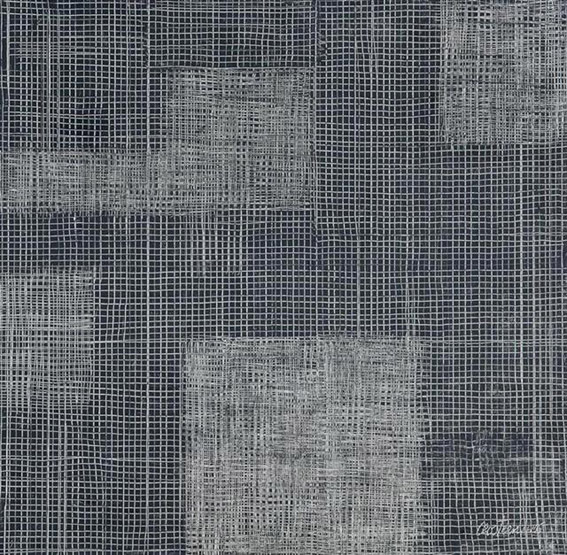 Osmosis 15129, 65 x 65 cm, oil on canvas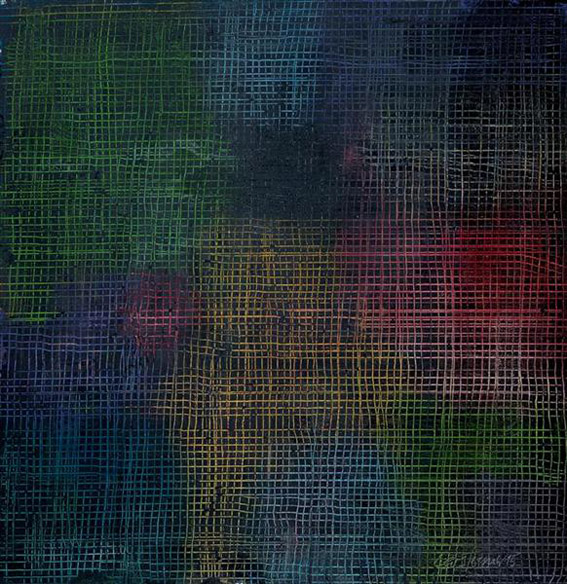 Osmosis 151210, 45 x 45 cm, oil on canvas
paintings |
© Lev Stern